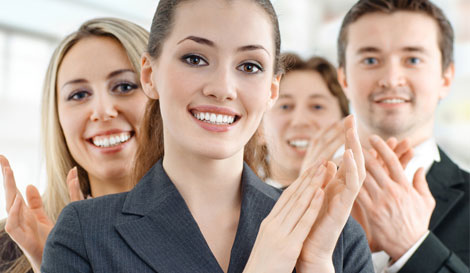 URS Compliance provides management solutions for your company to reduce internal expenses for important business functions. By outsourcing inefficiencies, your company will save time, money, and effort. You will no longer need to worry about missing deadlines or falling out of compliance. We will handle everything, so you can devote more of your time to other business demands.
Experience The Difference!
URS COMPLIANCE is The Solution!
Let Us Be Your Compliance Specialist!
Our mission
URS Compliance has been in business for almost 20 years and we were designed to provide the most comprehensive solution for your company's Compliance Requirements. We can proudly say that we were the first to offer a Fully Managed Annual Report service. URS Compliance can offer several compliance services, such as our Annual Report Management Service (ARMS) in which we can assist all entities types with filing their corporate annual registrations and reports. These annual reports are generally filed with the Secretary of State Corporations Division. We can assist Non-Profit Charitable Organizations with meeting their State Charitable Solicitation Requirements with our Charitable Registration Management Service (CRMS). We can assist Collection Agencies with their Collection Agency Licenses with our Collection Agency Licensing Services. URS Compliance can also assist with obtaining your Certificates of Authority and act as your registered agent.
Our vision
Provide our clients with the best service experience, period.