Registered Agent Services
As a professional Registered Agent provider, URS receives Service of Process on your behalf in those states where your company conducts business. Service of Process documents include summonses, complaints, subpoenas, writs, and other court communications. We will also serve as the appointed agent where the state(s) will send the paperwork for the yearly renewal of your business entity's charter. Click on Request Information to learn more.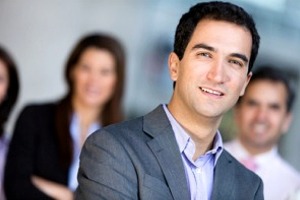 Maintaining a registered agent is a critical step to ensure that your company is qualified to do business in the states where business is conducted.
As a URS client you will have online access to the following:
Company Records
Service of Process/Routine Mail History
Invoice History
Document Storage
Forms Center
Advantages of designating URS as your registered agent
As your Registered Agent, our name and address is one of public record, generally, the registered agent legal address will be the one listed in all official public documents.
We keep track of filing, notification and publishing requirements of business entities which can save businesses hundreds or even thousands of dollars in late penalties were they to miss a required government filing.
We provide you with real-time notice of any litigation and forward all official documents directly to your organization.
Change You Registered Agent with Ease!
If you're facing deceptive pricing or poor service from your current agent, switch to URS and experience the difference. We cover the state fees when changing your agent to URS, ensuring a smooth transition for your business.
Maximize your business's potential with URS Registered Agent Services. Click below to request more information and secure your company's compliance and prosperity.
REQUEST INFORMATION
GET A QUOTE